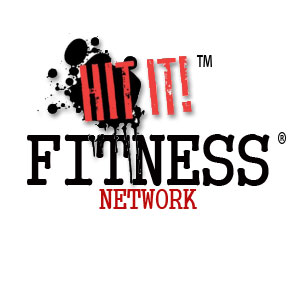 Hit It!® General Monthly Subscription
Includes:
Written workouts/dvds per month (HIIT, strength training, Core, Bootcamp, Circuit, Yoga)
Free mix/month with DJ (not Hit It! Kickbox or POWER mixes)
Free merchandise (clothing, headbands, discounts on apparel/fitness items)
Discounts on apparel, fitness equipment and more!
$20/month for all certified Hit It!® Fitness Instructors
$30/month for non Hit It!® trained fitness instructors.
This is a Subscription.
A Hit It!® Fitness Representative will call for credit card information for the reoccurring monthly Instructor Network charges.
ALL Cancellations require one month advance written notice.
Read More